Read the latest on water governance, market design, and transitioning to performance-driven management.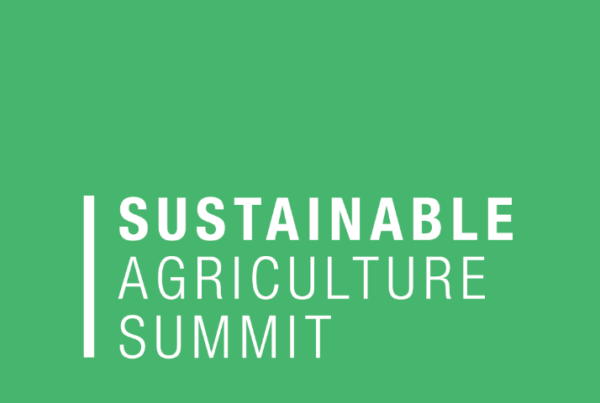 CEO Richael Young joins an expert panel at the 2020 Sustainable Agriculture Summit hosted by Field to Market: The Alliance for Sustainable Agriculture, National Pork Board, Innovation Center for U.S. Dairy, U.S. Roundtable…
Get in touch and find out how we can help you manage water for a smarter future.