Read the latest on water governance, market design, and transitioning to performance-driven management.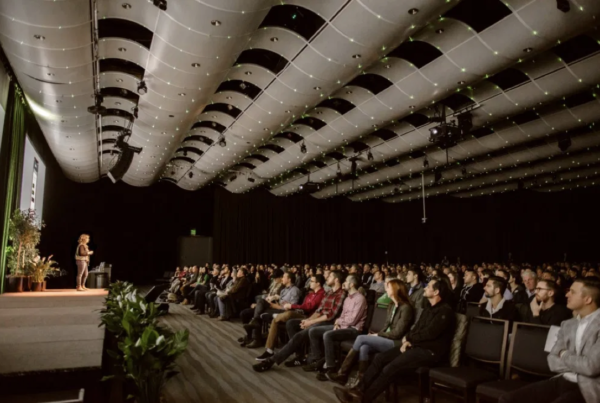 Agricultural water is our collective lifeblood, growing our food, fuel, and fiber. And it's increasingly at risk as a result of unsustainable use, climate change, and new regulations. We desperately…
Get in touch and find out how we can help you manage water for a smarter future.