Allocation tracking, regulatory reporting, and performance insights, all with the tap of a button. TAPP H2O helps growers manage their irrigation and understand the value of their water.
Hassle-free water trading that's fair and low-cost. Our smart markets increase access and equity in the marketplace, reduce transaction costs of water transfers, and use fair and confidential price discovery.
Understand and deploy incentive-based water management that meets your goals. We train water managers, growers, and other water professionals on governance and market design.
Water management,
supercharged.
Save time and money with one-touch water tracking. TAPP H2O's water monitoring helps you save energy costs, prevent allocation overages, and diagnose pump and pivot malfunctions.
Performance-driven
analytics
Peer benchmarking and water performance metrics are automated to drive stewardship and conservation goals for growers, water managers, and corporations alike.
Whether you're a buyer or a seller, water trading has never been simpler. Our smart markets consider price points and basin-specific regulations to find you the best match.
Automated
regulatory compliance
From water use reports to water trades, we'll handle the paperwork for you, saving you time and keeping you compliant with water regulations.
Reduce the amount of time you spend managing water allocations and compliance paperwork. Gain a more accurate picture of your usage, access key performance insights, and integrate with our state-of-the-art water trading platforms — all so that you can reduce the risk, boost the performance, and increase the longevity of your business' most important asset: water.
Reduce inefficient expenses as you collect, manage, and analyze pumping data in an automated, consistent, and verifiable format. Farmers are already using the app to simplify water use management and compliance, making them the big data collection resource and doing much of the work for you – saving costs, time, access, and man-hours. This allows you to allocate budget resources to better conservation efforts and efficiencies.
No greenwashing, just results. We use real field-level water use data from participating growers in your supply chain to document, incentivize, and reward conservation so that you can save water from the ground up. Water is a central input to your business, and it should be treated like one. Monitor your progress against corporate sustainability metrics, flag performance gaps, detect risks to your supply chain, and identify low-hanging fruit for improvement. It's not just good marketing. It's good business.
Monitor water use, benchmark irrigation performance, submit regulatory documentation, and trade allocations–all with the tap of a button.
Leverage insights, improve efficiency.
See how much water has been used and what's left
Receive alerts with options to trade water on our trading platform
Leverage water performance insights to save water and money
The best solution for water management
The only solution that automatically files water use reports, water transfer or trading documentation, and compliance paperwork.
Built for growers, approved by regulators
Engage with water data, save energy costs, prevent allocation overages, and diagnose equipment malfunctions
Use with any meter, any time, all with the tap of a button
"Tools like this cement our partnerships with landowners, providing them with crucial data about their water use to aid in their managing under our regulations."

John Berge, General Manager, NPNRD
"This is exactly the kind of tool I need to track my irrigation better."

Brad, Nebraska corn producer
Subscriptions to TAPP H2O on 60,000 irrigated acres
Irrigated acres covered under our hassle-free smart markets
Professionals trained on water markets at 40+ interactive workshops
As more agencies develop groundwater allocations, it's important to understand how allocation design affects economic and environmental outcomes. You've heard by now that our groundwater resources are disappearing. We've pumped…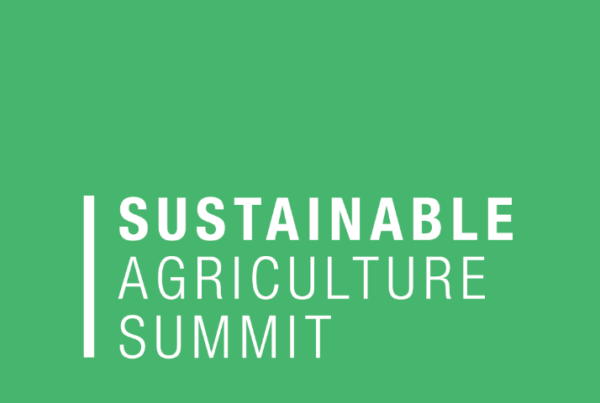 CEO Richael Young joins an expert panel at the 2020 Sustainable Agriculture Summit hosted by Field to Market: The Alliance for Sustainable Agriculture, National Pork Board, Innovation Center for U.S. Dairy, U.S. Roundtable…
Get in touch and find out how we can help you manage water for a smarter future.