We drive performance-based water management through technology, education, and consulting.
Mammoth Water has led the development and implementation of the world's most advanced water markets in the world – called smart markets. The rollout of Mammoth Water's smart markets over 500K irrigated acres has reduced search and transaction costs of water trading for thousands of America's food producers. We make water trading more affordable, accessible, and equitable.
In addition to being leading experts in water markets, Mammoth Water's team has expertise in water governance and policy, water accounting, and water data management. Our team is passionate about developing trusted technology solutions that achieve regulatory compliance and conservation goals, with experience across the western United States – including Arizona, California, Colorado, Kansas, Nebraska, Washington, and Wyoming.
At Mammoth Water, we're driven by stewardship, ensuring that our precious water resources are available to support the lives and livelihoods of our children, grandchildren, and generations to come.
We build software that helps agricultural producers—the primary stewards of water—track, trade, and report water use efficiently. We further help water managers and corporations manage complex water data, monitor program performance, and boost results.
We start with domain expertise in water management and agricultural economics. Next, we add expert listening to understand your specific needs and goals. Then we develop smarter, simpler technology solutions to supercharge your work.
Our team has decades of experience in agricultural water management.
Richael specializes in water accounting, water risk and strategy, and water market design. As an economist, engineer, and entrepreneur, she brings together complementary skillsets for water resources management and policy. She creates tailored and cost-effective solutions to pressing water security problems that achieve local economic and environmental goals.
In 2014, Richael cofounded Mammoth Water (formerly Mammoth Trading). At Mammoth, Richael led the development and implementation of the first smart markets, or algorithmic clearinghouses, for surface water and groundwater in the world. Richael has presented her work at the first-ever White House Water Summit, at World Water Week in Stockholm, and at the Imagine H2O Water Policy Challenge.
Richael holds a B.S. in civil engineering and M.S. degrees in agricultural economics and environmental engineering from the University of Illinois at Urbana-Champaign.
Sandy has worked across the finance and real estate sectors for over 30 years. She is a serial entrepreneur, having started and grown several of her own businesses. Sandy brings expertise in accounting, taxation, and real estate to Mammoth Water and has served as CFO since 2019.
Evan is a serial-entrepreneur with extensive experience in strategic leadership, business operations, product management, marketing, and building impactful teams. Most recently, he was a Co-Founder and COO of Nikola Power, a venture-backed energy tech startup and graduate of the Techstars Sustainability accelerator. Before Nikola Power, he was the Co-Founder and CEO of Zipskee, a travel tech startup in Denver, Colorado. Evan has led various verticals for multiple startups as well as Fortune 500 companies, including teams that generated over $180M in annual revenue. He is deeply involved with Conscious Leadership and is a mentor at Techstars, EforAll Longmont, and Greenhouse Scholars.
Evan received his B.A. in Economics & Chinese and his M.S. in Management from Wake Forest University — he is currently an MBA candidate at Duke University's Fuqua School of Business.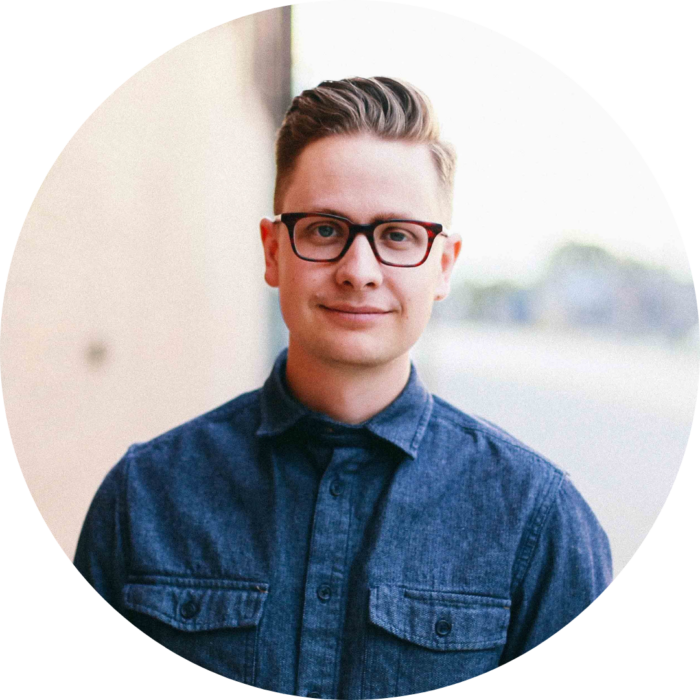 Benten is a brand and UI designer who has helped shaped the identities of non-profits, tech startups and Fortune 1000 companies. He brings expertise in brand identity and UI design to Mammoth Water and has served as lead designer since 2019.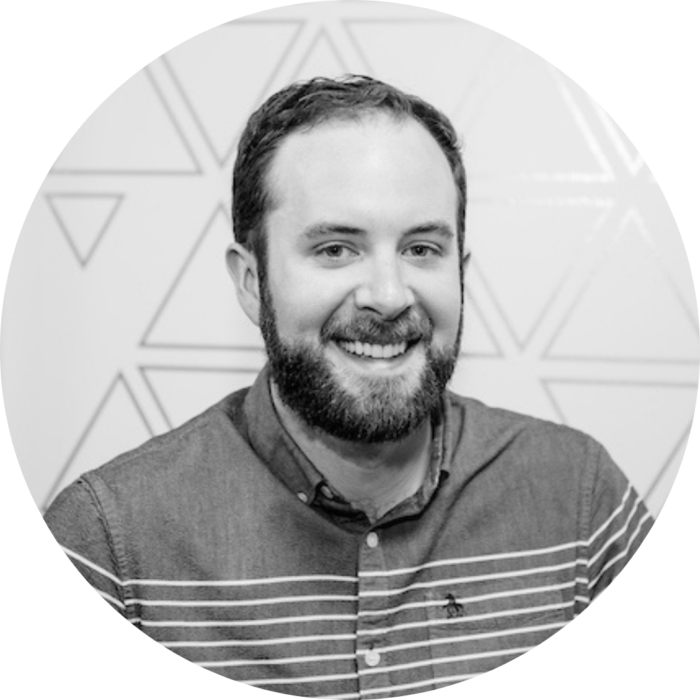 Michael specializes in leading and growing technical organizations focused on building software for good. He brings together skillsets in leadership, technology, and business operations to advise teams both large and small to operate at their best. His career has spanned Big 4 Consulting, Fortune 50 businesses, startups, and high-growth technology companies valued at $1B+.
Michael holds a B.S. in Business from the Kelley School of Business at Indiana University.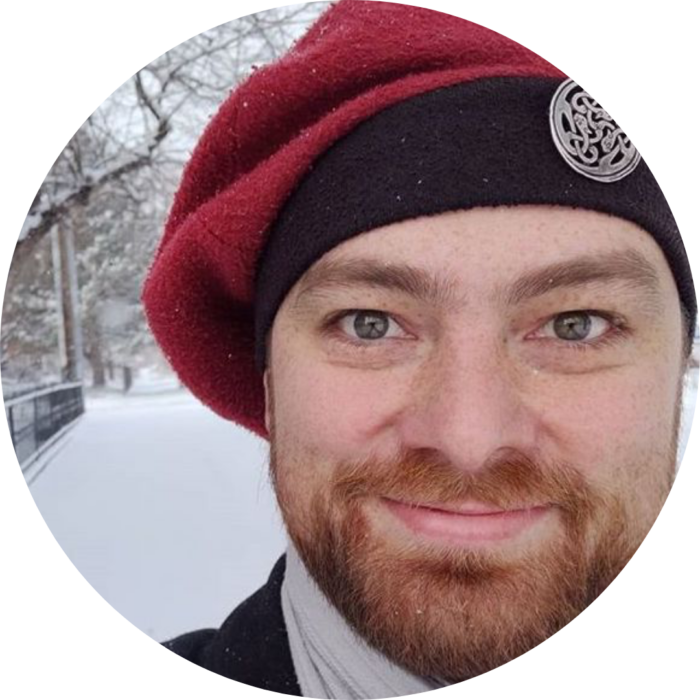 Kit is a web developer with a focus on reliable and secure backend systems. He has a longstanding interest in using software to improve our stewardship of this planet's resources, having worked on various projects related to energy consumption.
Arianna is an experienced user research and product professional who has supported a range of companies, from startups to Fortune 500s, to create forward-thinking design solutions. She takes pride in leading with empathy to understand and address user needs while identifying opportunities that lead to growth and profitability. In addition to her primary focus on product innovation, Arianna has been recognized by her peers for her commitment to using design thinking as a tool to improve outcomes for communities and the environment through pro bono services.
Arianna holds an MA in Design for Sustainability from the Savannah College of Art and Design and an MBA from the University of Colorado Boulder Leeds School of Business. In her free time she loves to get outdoors with her family to ski, hike, and explore.
I'm Austin. I grew up in Colorado, then moved to California in 2015. I like it in San Francisco because it's usually pretty warm but not too warm where I worry about wearing shorts. I've been a developer for 5 years working mostly with frontend web technologies. Surprisingly, I still like to write and talk about software outside of work. I also like design, stand-up comedy, podcasts, personal finance, coffee, and yo-yoing between existential dread and living in the moment.
Khaled is a full-stack engineer with a love of clean, elegant code. He has worked in a variety of frameworks and languages, including .NET, NodeJS, and Django. He has a degree in mathematics from CU Boulder and loves to fly airplanes and build complicated things from scratch in his free time.
We're grateful to these organizations for their help in accelerating our company. We have also presented our work at the White House Water Summit, SIWI World Water Week, The World Bank, and Imagine H2O.
Is your region water-market ready? Together with the Daugherty Water for Food Global Institute, we built a scoping tool to help you answer your water market readiness based on five…
One of my favorite environmental institutes, PERC—the Property and Environment Research Center, asked me recently to write about market-based principles for water. Given the past year's media frenzy on water…
Get in touch and find out how we can help you manage water for a smarter future.