Track irrigation use, trade allocations, and submit regulatory documentation — all with the tap of a button.
Collect and manage water use data efficiently and consistently while tracking performance and conservation goals.
Incentivize, document, and reward water-efficient suppliers. Analyze water use data and monitor sustainability goals.
Agricultural water is our collective lifeblood, growing our food, fuel, and fibers.
At Mammoth Water, we're driven by stewardship, ensuring that our precious water resources are available to support the lives and livelihoods of our children, grandchildren, and generations to come.
Water scarcity affects us all.
Drought and depleting water resources threaten agriculture, which grows the food we eat and clothes we wear. It's not just agricultural and rural livelihoods at stake — it is all of our livelihoods.
We can't manage what we don't measure.
We know more about the surface of Mars than we do about water use in our country. We need to do better. Just like we monitor credits and debits to our bank accounts, we need to enable smart, simple monitoring of water use.
Better management must be performance-driven.
We need to manage our water assets the way we do other business assets: tracking use and optimizing performance.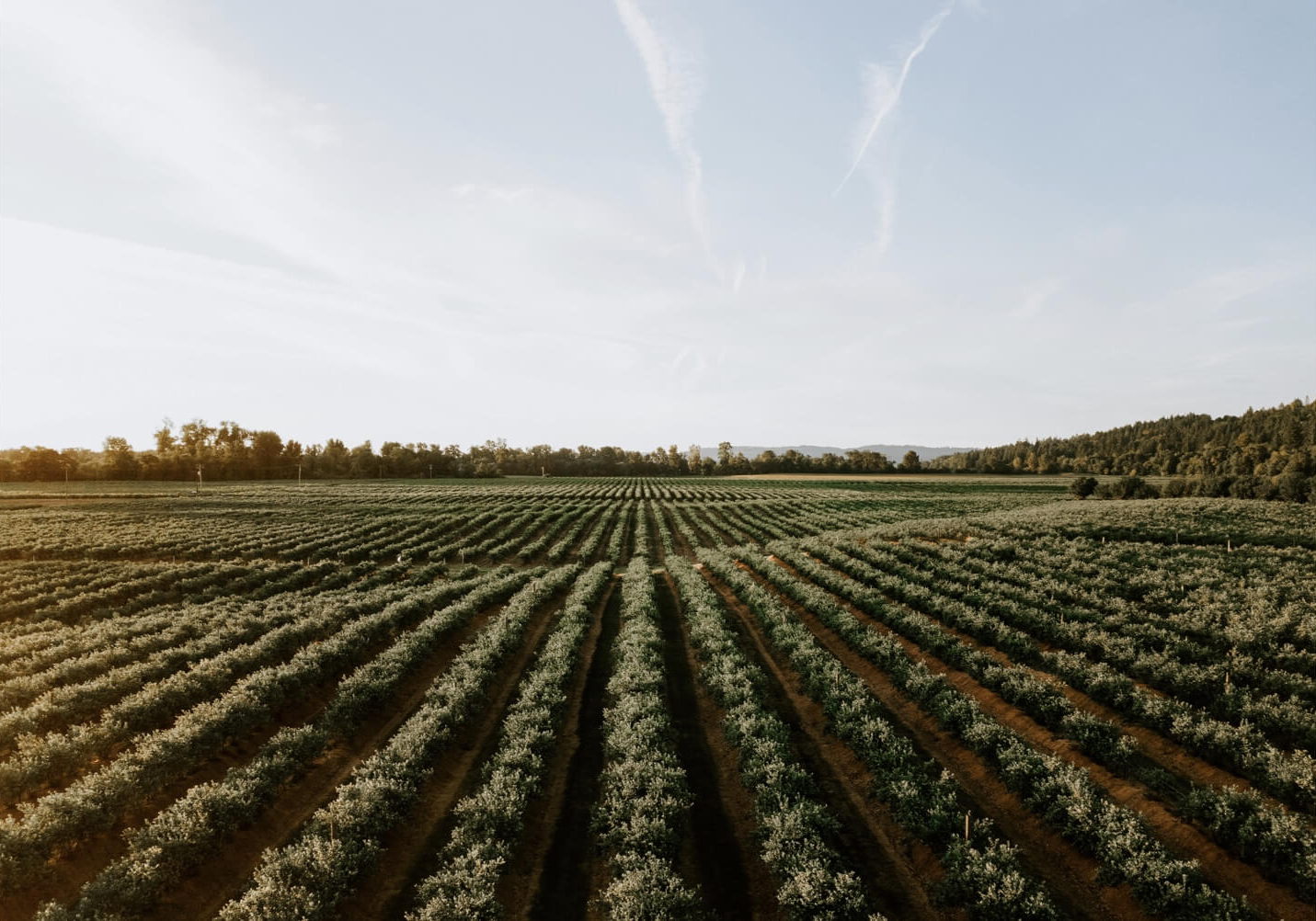 Today at the American Water Resources-Washington Section (AWRA-WA) annual conference, Richael Young, CEO of Mammoth Water, presented on "The High Costs of Water Trading: How Transaction Costs Price Out Smaller…
Richael Young, co-founder and CEO of Mammoth Water joins William Sarni and Tom Freyberg on The Stream Podcast to discuss the need for disruption in agricultural water management in the…
Get in touch and find out how we can help you manage water for a smarter future.